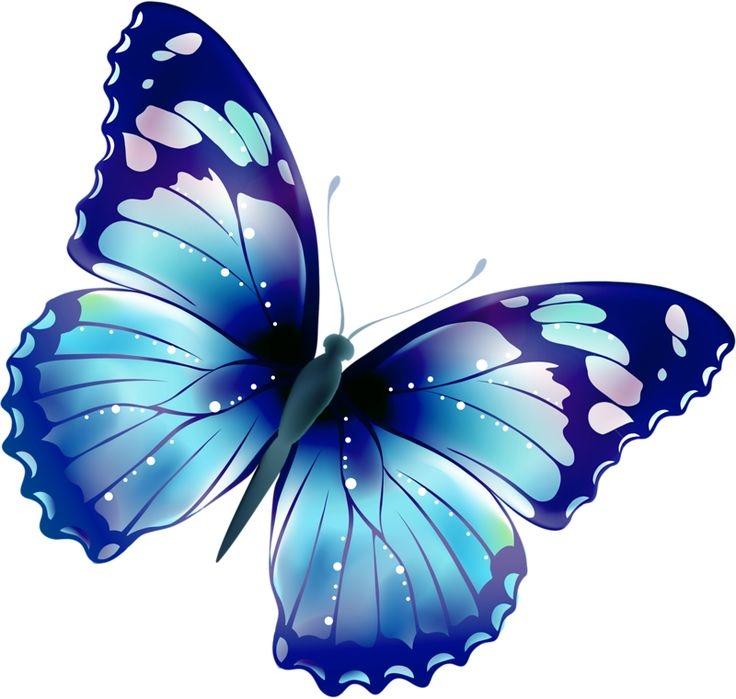 print
This 8-week program will enhance your life by providing you with the skills and tools needed to recognize and understand how you relate to yourself, others, and the world. By the end of the program you will have gained the ability to respond to and recover from stressors, manage and reduce anxiety, improve mood, and approach life with greater energy and enthusiasm.
Special Offer: $275 for the 1st 6 Participants
with a nonrefundable $50 deposit
Registration Fee: $375
Dates: Every Tuesday evening beginning July 10th to August 28th; Day-long session Saturday, August 18th
Time: Tuesday Evenings 5:30pm to 7:30 pm; Daylong session 9:00am to 3:00pm
Location: Center for Powerful Living
635 Southpointe Ct. Suite 220 Colorado Springs, CO 80906
Please, call the office at 719.632.9969 to register.