719 415 39 22
Institute for Integral Health, Inc.
2020 W. Colorado Ave, Suite 206B
Colorado Springs
,
80904
Colorado
|
See on map
|
For professionals
Integrating for a complete approach to health
Learn more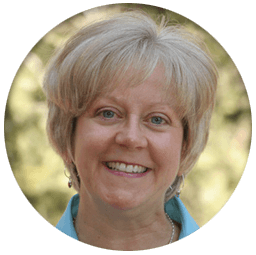 Welcome to the Institute for Integral Health!
The focus of IIH is to educate clients and professionals in an integral approach to health and life.  An integral approach is holistic, integrative and then more!  In addition to advice or education on health matters, it allows you to investigate how you relate to yourself, others, and the world, thus increasing health, happiness and understanding. 
Happiness is when what you think, what you say and what you do are in harmony. -Gandhi~

How i'm different?
---
1st Nurse Practitioner to complete the Fellowship in Integrative Medicine

Spend more time with my clients

Learn what client values

Complete Lifestyle Evaluation

Focus on all aspects of healing

Assess Mind/Body/Spirit
"When you do things from your soul, you feel a river moving in you, a joy." ~ Rumi
Institute for Integrative Health & Programs in Colorado Springs, CO